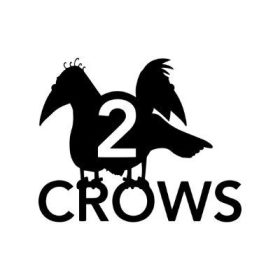 Decentralized animated series, 6,710 NFT collection with 300+ traits and a comicbook set. Upcoming HUGE Brand! Featuring 2 Crows and a DEGEN Scarecrow
2 Crows is a decentralized animated series featuring an NFT driven brand with a digital comicbook collection.
Our products are aimed for the Crypto and NFT enthusiasts and brings a whole new style to your daily content digestion!


THE STORY
Our story captures the ongoing adventures of two conservative Crows and a degen Scarecrow! Together they are solving crypto mysteries using their unique time machine.
‍
Featuring Crow Joe and Crow Moe the 2 Crows and Shill their scarecrow best friend.