Significant collection
Significant collection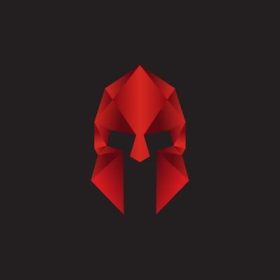 We are the warriors in Space, the sons of Akylla, Never underestimate an Akyller.
Pre-Mint Price: 0.15 - 0.1 ETH
The Akyllers are 4,444 distinct NFTs stored as ERC-1155 on the Ethereum blockchain and hosted on IPFS.

Every NFT is one-of-a-kind, with over 600 hand-drawn traits. You will be able to customize your Akyller and increase its powers with each fight if you own an Akyller.

THE METAVERSE'S FIRST SCHOOL

Akyllers are one-of-a-kind warriors with limitless abilities and potential. The more near-death experiences they have, the more powerful they become.
Hint: Every detail in this hand-drawn Akyller is important, so choose wisely.
The Akyllers is a project that aims to build the first school on the Metaverse, complete with free world-class practical courses, massive career boosts, and passive income for holders.
The collectible artwork was created in collaboration with Larissa Chaoul, an artist who has shown her work in Dubai, Monaco, New York, and many other cities around the world.