Significant collection
Significant collection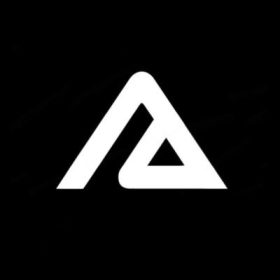 A brand without bounds. Join the culture - let's build in the metaverse together.
The Aneroverse: Our universe is vast, and there is so much yet to be discovered. However, one thing is certain. Our foundation will be built on quality and longevity.

Lore: Have you received your one-way ticket to Downtown? The journey we will take with all of our riders will be exciting and full of endless adventures. It will be written collectively, with each of us playing an active role in shaping our world.



Manga Skits: Having a good time is an important part of what we do. Our manga skits allow us to bring the characters we showcase to life and tease about the universe that is being created. Each skit contains subtle hints that lead back to the underlying story and allow us to engage our riders in the lore.



Coming to Life: While developing our lore will be exciting, bringing it to life will be even more so. We will do whatever we can to showcase the Aneroverse, whether it is in the form of a manga, music, trailers, or a full-fledged Anime series. Our goal is to take things one step at a time and gradually work toward our vision.