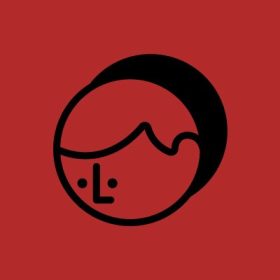 3333 antsy introverts trying to squeeze into the metaverse
- 3333 antsy introverts eager to enter the metaverse -

Antsy NFT is a new nft project that will be launched on the Solana blockchain.

We intend to create high-quality NFTs that will provide holders with benefits such as access to our exclusive merch shop, raffles, the metaverse club, and more. Please see our Discord Roadmap for more information!

We are proud of our one-of-a-kind, original art as well as our wonderful community. Visit our Twitter and Discord today to say hello!
Collections in Secondary Market