Significant collection
Significant collection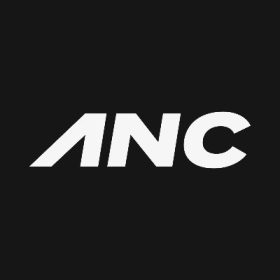 Positive energy and good vibes only. Party animals, clubbers, dreamers.
ANC is a collectible NFT project with 8,888 different apes. An ambitious plan was devised to unite the metaverse solely through positive energy and good vibes. We are partygoers, clubbers, and daydreamers.

The Ethereum blockchain is home to every Ape. They are one-of-a-kind, fully 3D, and designed to commemorate the biggest party ever.
Collections in Secondary Market