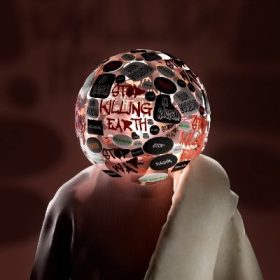 First project which sends 100% royalty to save ecology fund, companies such as GreenPeace, Coral Reef Alliance, WWF, FSC.
The first project, GreenPeace, Coral Reef Alliance, WWF, and FSC send 100 percent of royalties to a fund to save the environment.

We present 3333 3D models that are one-of-a-kind and have deep meaning. Our main goal is to popularize the movement of environmental struggle, minority oppression, and racial discrimination. I hope you make the correct choice.

Our task is to persuade a large number of businesses to use NFT technology for documentation, which will result in less use of paper and, as a result, will benefit the environment.

The big bang created our beautiful planet, Earth, many billions of years ago. It has been transformed and improved for many years. The Earth was inhabited by a wide variety of living organisms that evolved over time. The first man appeared 2.6 million years ago, and the Earth as we know it began to form at that time. Human activity has caused many changes, both positive and negative. Human activity is to blame for the majority of environmental issues.
Our project is about how beautiful and admirable our planet can be, and we care about these issues. AquaHeads NFTs contain everything you can imagine.