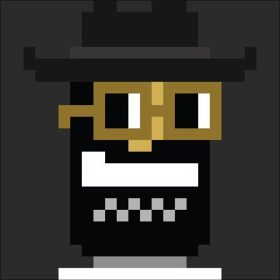 Doubling as tickets into the Bitcans Metaverse Brewery. Bitcans Beer Brand in the works. Holders vote on designs and flavors.
101 Bitcans
Bitcans are pixelized cans fermented on IPFS and brewed on the Ethereum blockchain.
Bitcans are one-of-a-kind metaverse accessories made up of over 120 traits.
Bitcans are used to gain access to the metaverse's first brewery and other project activations.
Also referred to as "Drinkable Gold."