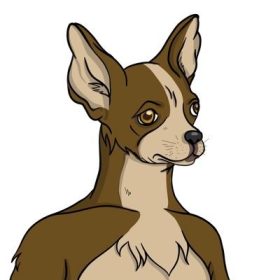 We are 7777 Chihuahua living life in a wonderful universe | Mint 1st June | 0.05 Ethereum
We are 7777 CHIHUAHUA with unique characteristics on a distant UNIVERSE.

We live and work as a community, and profits are distributed to all of us.

We recently discovered the blockchain on our universe and will collaborate to create our own token ERC20.

We welcome you to explore our universe, where everyone wins.

Royalty profits will be distributed to holders every three months, similar to a stock market dividend.