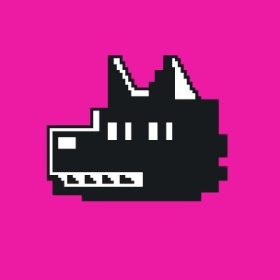 "Crypticmonster" is more than an NFT project. It is the beginning of a future-proof, community driven ecosystem & DAO. We are just getting started
Crypticmonster erupted from the rock! A collection of 10,000 one-of-a-kind NFTs that are living creatures on the Ethereum blockchain. All art pieces were created by pixel and were generated at random. Holders of NFT will be able to participate in one-of-a-kind events that will gradually increase the rarity of their Crypticmonster.

The name "Crypticmonster" refers to more than just an NFT project.


It's street style. It's a thing. It is made by hand. It's a game. It is the start of a community-driven, future-proof ecosystem. We're only getting started. Come down to the Crypticmonster castle and join us. Crypticmonster provides you with an unrivaled advantage and access to a plethora of exclusive rewards. Let's have a good time together!



Keep an eye on our Discord, Twitter, and Instagram for updates.
Collections in Secondary Market