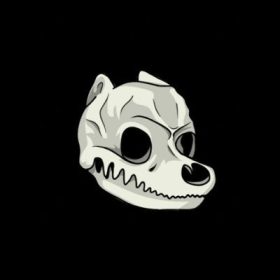 DEAD WOLVES is a collection of dead & alive wolves that will appear on Solana. Earn $DEAD while holding
PHASE 1: CREATE A COMMUNITY

• Start Discord.

• Publication of a website

• Inadequate WL distribution

• Genesis assortment



PHASE TWO

• Mint for pre-sale

• The public mint

• Listing on the secondary market

• Rarity index

• Confirm the holder

• Betting on $DEAD





3RD PHASE

• Holders have access to an exclusive alpha group.

• Freebies for holders

• Limited-time collaborations

• Raffle for a legendary collection

• Merchandise design





4TH PHASE

• Holders will receive limited merch giveaways.

• Announcement of the second collection

• First look at the second collection

• A new road map...
Collections in Secondary Market