Significant collection
Significant collection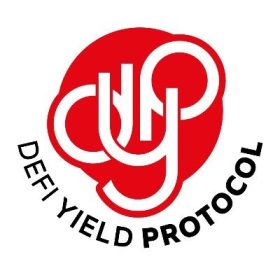 DeFi Yield Protocol is a platform that offers solutions for yield farming, staking, NFTs, and DYP Tools
Cats have been worshiped as Gods since the beginning of time, and they will never let you forget it! Cats have taken up a new exquisite hobby in their never-ending quest to maintain their God-like status: they love to collect watches! Watches, like cats, are always correct, and they require a lot of attention and care to stay in pristine condition.

Cats and Watches Society (CAWS) are Cat NFTs that are generated at random from a set of over 190 different traits. The population of the Society has nearly reached its limit and is ready for adoption!

These one-of-a-kind icons will exist as ERC-721 tokens on the Ethereum blockchain and will be hosted on the Interplanetary File System (IPFS).

Your cat will be fitted with a cool luxury watch during the adoption process, as well as access to the members-only Society Benefits Zone. As a new cat owner, you will receive 10% off minting fees and will be able to participate in the CAWS staking pool to earn ETH rewards.