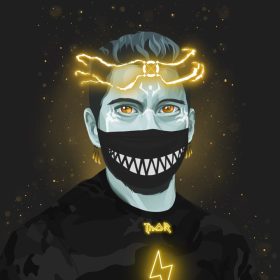 Welcome to ELROND LEGENDS x INVASION CLUB - a tribute collection of 10K NFTs
Elrond Legends is a tribute collection of 10,000 random Elrond Legends inspired by the one and only Elrond hero Beniamin Mincu. Over 180 distinct characteristics associated with pop culture legends such as Bruce Lee, Marvel, Dragon Ball, Avatar, Naruto, Star Trek, Star Wars, and others.

Keep an eye out for the collection's rarest specimens and be prepared to come across incredible and beautiful trait combinations. Allow the legend to grow.