Significant collection
Significant collection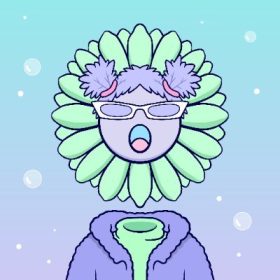 Welcome to your new home, the Oasis • Community-Driven • Ecosystem live at launch
We are entirely dedicated to the spread of peace and prosperity.

We accomplish this with the help of our one-of-a-kind P2E ecosystem, the Oasis.



Here you can meet new people, have fun, and relax while your flowers earn $honey or participate in the weekly harvest games.



Flowers have the upper hand.