Significant collection
Significant collection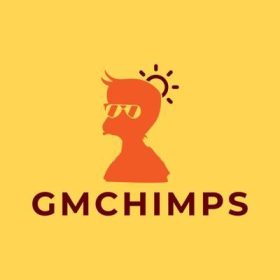 Start your day with GMs. 5555 CHIMPIONS coming to Solana
"GM!!" screamed 5,555 Chimps. GM Chimps is a project for newcomers to NFT. We take pride in having a tutorial for non-fungible tokens, or NFTs, where you can enjoy all of the glorious moments in NFT history.

Our tutorial will walk you through the basic impact and significance of owning an NFT.

Our NFTs are notable because they are made up of clever and unique chimps.

The advantage of owning our NFTs is that they are unique to our community. You will not only feel a sense of belonging and camaraderie within the community as a chimp holder, but you will also have access to a community phrase, DAO, raiding, mutation, breeding, merch, staking, metaverse, land sale, and much more.
Collections in Secondary Market