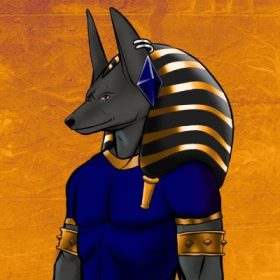 Treasure hunters looking to find Super Rare NFTs will decipher clues and find the final codes.
WELCOME TO THE FIRST NFT PROJECT GOD HUNT. Unlike other NFT projects, we are not working on a game.... Because it has already been made. IN THE NFT SPACE, YOU ARE ABOUT TO BE A PART OF SOMETHING NEW. You might be wondering if this is a project where you create worthless tokens. No, it does not. You are the hunter in this hunt.

TO FIND THE ULTRA RARE GODS, PLAY THE GAME.

ARE YOU CAPABLE OF BECOMING A GOD?