Significant collection
Significant collection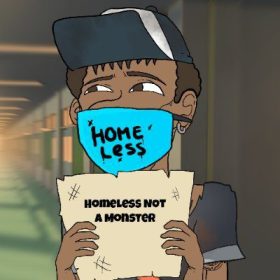 FULLY DOXXD ~ Unique 9999 NFT collection providing minters with LIFETIME ROYALTIES
Homeless Friends is an AI generated NFT Collection on the Ethereum
Blockchain made up of 9999 unique pieces of digital art. Our main goal for
this project is to bring a little bit of joy and relief to those suffering from
Homelessness.

We'll do this by giving 20% of mint proceeds and 30% of ongoing yearly
royalties to charities, projects and non-profits supporting the homeless
communities around the world...chosen by the Homeless Friends community!
On behalf of the Homeless Friends team, we sincerely thank you for your
consideration in this project.
Collections in Secondary Market