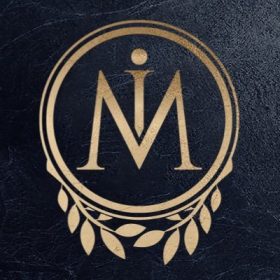 NFTs for people who don't settle for mediocrity… "We Are The Culture"
NFTs for those who refuse to accept mediocrity
The Iconic Mavericks arose from a group of entrepreneurs who refuse to accept mediocrity. We're a globally diverse group of out-of-the-box thinkers; what kind of fun is fitting in anyway? With 8,884 Mavericks on the Ethereum blockchain, a slew of exclusive experiences are available.

Consider NFT auction halls, customized performance venues, access to one of the new-age art museums, and traveling the world for virtual or physical meetups. If you're looking for a place to grow, collaborate, have fun, and be your authentic self, our Iconic Maverick community is the place to be.