Significant collection
Significant collection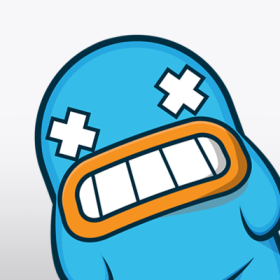 7777 Kaiju Legends, one arena. Let the battle commence.
Kaiju Legends is a community-driven collectibles project that is also developing its own metaverse ecosystem. The first wave is a collection of 7777 generated Kaiju with over 350 distinct attributes that live on the Ethereum blockchain. And that's just the start...


I'm a big deal, one of a kind, and universally adored! That is, until that bizarre portal appeared out of nowhere! I was transported to a strange superdimensional landscape with non-Euclidean geometry and mushrooms, mushrooms, mushrooms.

Long story short, I ate something I shouldn't have, and before I knew it, my back was itch from these strange globules. Thousands of baby Kaiju popped out before I could scratch them off, quickly developing into silly, dumb, or mean versions of myself.