Significant collection
Significant collection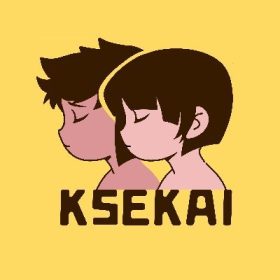 Users can get unique NFTs in the project. And there are some interesting ways to play, which can make NFT appreciate and get a lot of bonuses in the later stage.
In the year 2250, human technology has reached unprecedented heights, and each country has its own technological development path. Country A is conducting a project on Human Genetic Alteration, and a large number of volunteers are being tested on an uninhabited island.



However, a major error occurs in the laboratory, resulting in a massive explosion that spreads a massive amount of toxic chemicals throughout the atmosphere and sea, transforming all humans into Ksekai.



Folders are discovered a few years later in the laboratory of ruins on an uninhabited island. However, the documents for developing an antidote for the outbreak cannot be decrypted because the people involved were killed in an accident.



As a result, they begin recruiting scientists and Ksekai 6000 people in total. To decrypt the research files, develop an antidote, and save the affected humans.