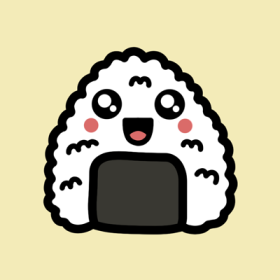 Cute and tasty NFTs. A little ninja's big adventure is not complete without these delicious snacks!
Cute and tasty NFTs. A little ninja's grand adventure would be incomplete without these delectable snacks!

The first generation of Little Ninja Snacks will be available on OpenSea on April 16, 2022 at 3 p.m. UTC and will contain 250 unique NFTs! More information on how to purchase them can be found in the FAQ section.

Each hand-drawn snack has a one-of-a-kind combination of properties that vary in rarity. More information about the properties can be found here.

To stay up to date or to participate in contests and giveaways, follow us on Twitter or join our Discord server!
Collections in Secondary Market