Significant collection
Significant collection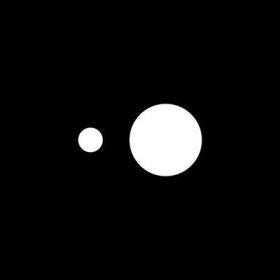 We're streamlining the entire crypto experience.
Lunar Crystals are a collection of 3D-animated NFTs that, when plugged into the Lunar Ecosystem, grant holders special "powers."

These abilities can include receiving a percentage of LNR token transactions, access to exclusive events, discounted Lunar trading fees, free Lunar pro-tier subscriptions, priority Lunar Beta access, and more.



There are eight different types of Lunar Crystal, each with its own level of rarity. The holder's powers are determined by the rarity of the crystal.



So far, we've only discovered one crystal, Lunite. More crystals will be revealed in the run-up to the Presale.
Collections in Secondary Market