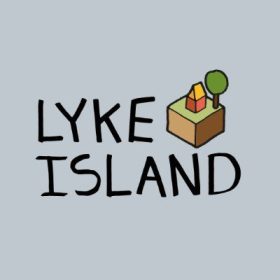 GEN2: 'The Inhabitants of Lyke Island…And Where They Went…' minting Mid-July! A mysterious island with some strange goings on…
nhabitants. Each made up from a range of hand-drawn traits.

As well as being ranked by their traits, the collection will include a number of 1/1's andrare individuals (people, animals, mythical creatures, super-natural, extraterrestrial), some of whom belong to afamily or group.

Some individual inhabitants will unlock a special animated plot, telling the story of where that inhabitant went after a mysterious event that occurred on the island. 

Some special plots will be unlocked by collecting all of the inhabitants from a group or family. 

Collections in Secondary Market