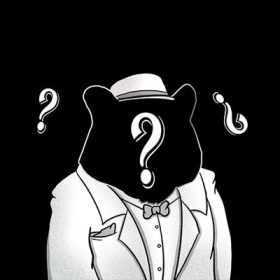 Play to earn economy Shares $BMS Tokenized economy $HASH
MafiaBearsPedia is the MafiaBears ecosystem, including all of the components within Mafia Bears that talk to one another: the MafiaBears NFT collection, the gamified and tokenized economy driven by $HASH, the leveling system, the Bear Mafia Shares, etc. Over time, we'll add to and grow MafiaBearsPedia, making the experience for our holders more and more fun, interesting, and rich.


Our aim is to create the most accessible gamified NFT experience; to be a place where having a MafiaBears NFT grants you evolving access to games, tokens, community events, collaborations, and more. We believe we can achieve this goal by continuing to expand the MafiaBear team, bringing on more game developers, artists, and designers.