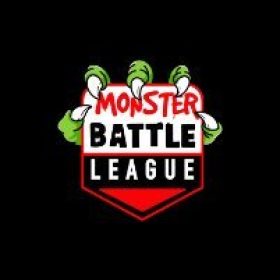 Monster Battle League is a collection of 5,000 unique NFTs unleashed on Solana. Holding unique value in our P2E game, each monsters gives you an exclusive pass to the Locker Room
The Monster Battle League play to earn game will allow players to build, manage, and battle a team of monsters in order to earn rewards each season. Battle your way through our match-made leagues to become the Monster Battle League's champion and number one.

Within our game, each monster will have unique abilities, and our in-game marketplace will allow you to recruit and trade your way to the ideal war team.

With new monsters and power-ups arriving in the form of additional NFTs, we anticipate that our in-game marketplace will become a cornerstone of the Monster Battle League, and with a revenue share of marketplace fees for our holders, we're confident you'll enjoy it.
Collections in Secondary Market