Significant collection
Significant collection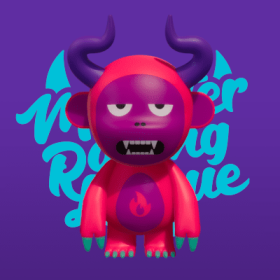 Play2Earn Racing with Skill, Strategy, and Monsters.
The once splintered tribes are now gathering for a racing competition of epic proportions, the Monster Racing League.

Assemble your team of monsters, unlock their special abilities, and race them to earn rewards upgrades and new vehicles. Breed monsters together to create the ultimate Monster Racing League champion.

Join or follow us for updates about the mint and how to get on the white list.