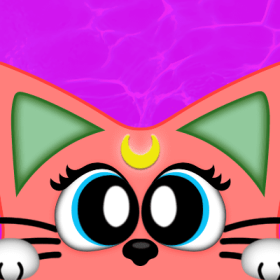 Not just an NFT. It's a lifestyle.
Because we are going to be the most litty fam in the NFT Community.  And the realist.  We can sit here and over promise you a bunch of bullshiz like a lot of  other projects, but that's just not how we roll.  Authenticity and trust come first here.  
We can promise you we have big plans, but with that comes funding. Kitty bangerz IRL & in the metaverse, dope-ass merch, and DJ experiences are just the beginning... We are here for the long run.  We're building more than a community- a litty moon kitty family to bring together to enjoy life to the fullest.
Collections in Secondary Market