Significant collection
Top collection
Significant collection
Top collection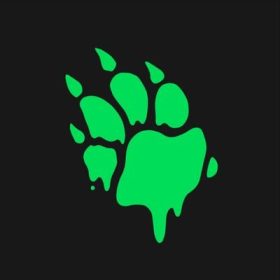 A collection of 10,000 Animated NFT's.
The Balavrak pack, members of a secret society made up of direct descendants of the Genesis Shiba, were summoned thousands of years ago. The Shiba's very existence was threatened at the time. The Gode Collective, a well-known exterminator clan, had gathered in high orbit above the planet. The Gode was hellbent on annihilating the Shiba and claiming their world for a rogue outpost.

The Balavrak were some of the Shiba's brightest minds. They were well aware that defeating the Gode Collective would necessitate extraordinary measures. The Balavrak banded together with one goal in mind: to create the Zenith Serum. This serum would genetically alter the Shiba and endow them with physical and intellectual prowess sufficient to defeat the Gode Collective.

War was on the horizon. Devastation was unavoidable. Death was widespread.