Significant collection
Significant collection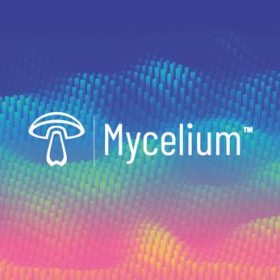 We weaponize the degens. - Complete NFT tool suite made by and for degens. Mobile & Desktop.
Mycelium Labs is made up of IT professionals with over 25 years of combined computer science experience, as well as strong personal qualities like respect and dedication.

The project began as a standard NFT collection but took a sharp turn in February 2022 when we became tired of the numerous fud, rug, and utilities that did not meet our standards.

We are currently developing the next generation of blockchain tools, beginning with Solana. Vote to determine which tool / feature the team will work on during the next development cycle, OG Pass holders.