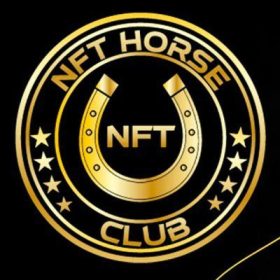 This is Official NFT Horse Club | polygon network
Welcome to the NFT Horse Club.
We have worked hard on our collections that will have significant benefits beyond collecting and owning some amazing art.
Beyond the aesthetically pleasing collections created, we set out with a goal to ensure the NFT Horse Club owners will have an unlimited ability to regenerate further income.
Our 3D game will offer many benefits such as prize money and a share of stakes for other punters putting bets on your horse characters.
Our club will be on the main stage of the Metaverse with many benefits to offer such as real life events, parties and VIP race days.
Are you ready to explore and race your NFT Horse against others in the game for rewards?