Significant collection
Significant collection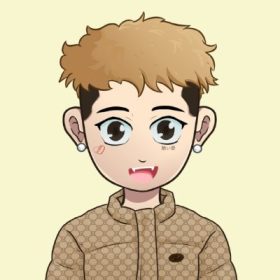 A collection of 5'555 generated ERC-721A NFTs on Ethereum blockchain.
Nice Kids is a one-of-a-kind hand-drawn collection influenced by anime and streetwear.

Education and transparency are critical for mainstream market adoption, and we cater to both!

Our community is made up of both long-time enthusiasts and those who are just getting started in this vastly uncharted territory.

We are all working toward a common goal and are excited about the future of Web 3.0 technologies.