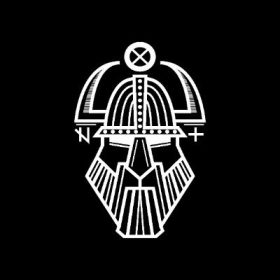 Building a life-changer community. A collection of 989 elite race named Nordeins spawned through on Solana Metaverse.
On Solana Metaverse, a race of 989 elites known as Nordeins arose. Building a life-changing community of people who learn and help each other not only on the internet, but also in real life.

​

You can vote on community-driven features, products, and events if you own a Nordein. As a result, our roadmap will be decided collaboratively by the project founders and Nordein holders via the NorthDAO.