Significant collection
Significant collection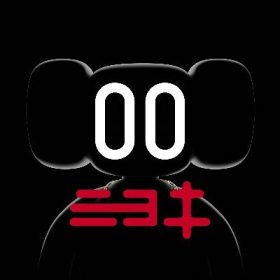 10,000 Nyoki brought on planet earth by the strike of Comet Nyoki to the peak of Mount Fuji. Nyokies are now seeking their new owners.
Pre-Mint Price: 0.088 ETH
Comet Nyoki transported thousands of unique and rare species from another universe to Japan. These creatures were named after a comet that collided with the Earth... For many years, the Nyokies have lived their secret lives on Mount Fuji, but now they are all ready to explore the streets of Tokyo... and eventually the world!

The founders of Nyoki Club have created 10,000 characters in 3D and 4K resolution, all of which are unique and random. Nyokies have the appearance of large clay-modelled bears, with a bulky body, low shoulders, prominent ears, and large vertical eyes.
Collections in Secondary Market