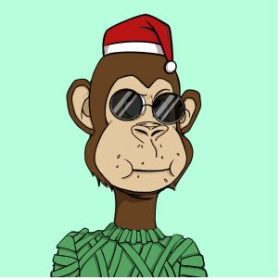 Okay Joyful Ape Yacht Club
A Collection of 5,555 Ape NFTs. OKay Joyful Ape will be the ticket to enter the game.
OJAC is a unique digital collection of 5,555 joyful ape nfts that lives on the Ethereum blockchain.


It can be used to gain access to the metaverse.
Okay, Ape Yacht Club Joyful
When you purchase Okay joyful ape nfts, you are not simply purchasing art that can be proven to be rare. You are becoming a member of a club.