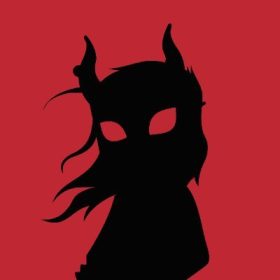 Deflationary nft collection based on japanese mythology. 5000 Oni's hosted on the solana blockchain.
Our story takes place during the rise of the samurai. A time when the emperor held sovereignty and honor determined one's place and destiny. The Nara period has come to an end, and we are now in the heart of the Heian period. The center of life is located in the capital of the Heian-ky empire, and Mount Kurama is located to the northwest of that city. The exuberant flora, dominated by massive cedar trees, conceals a strange lair within the hill's forest.


Night falls on Mount Kurama, and a massive blood moon illuminates the forest's darkness. A small clearing can be seen among the hill's undergrowth, with the main attraction being a massive camphor tree, a robust millenary tree with a grayish and rough bark that bears witness to the passage of time.
Collections in Secondary Market