Significant collection
Significant collection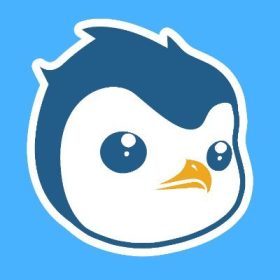 Play-to-earn game! Exclusive access to our land via The Sandbox!
The Paladin Penguin Club consists of 8,888 distinct Paladin Penguin characters, with each Paladin Penguin proof-of-ownership stored on the Ethereum network as an ERC-721 Non-Fungible Token.

Because each Paladin Penguin identity is a combination of hand-drawn arts and one-of-a-kind algorithmic outputs, each Paladin Penguin is a rare, living, breathing work of art with its own unique history.

With over 150 hand-drawn traits, owning a Paladin Penguin entitles you to automatic membership in a closed and exclusive group of Paladin Penguin collectors, which includes great cash benefits, exclusive utilities, and a play-to-win game.
Collections in Secondary Market