Significant collection
Top collection
Significant collection
Top collection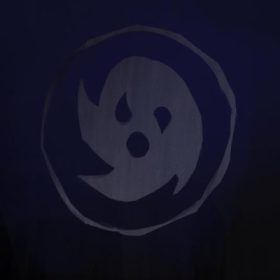 The underbelly of Web3. A shadow vague, formless, but eternal.
We're hiding out in the shadows. In a world defined by black and white, darkness and light, we live behind a grey veil. Ephemeral is a vanguard of outcasts at the forefront of the revolution.

This battle is not ours to end, but rather to begin. Our actions pave the way for those who will come after us, as well as those who will take our place at the forefront of our creation. We are constructing a future without concealment, but only for those who can truly see, those who have the vision to see.

Your place is right here by our side. Take a look around. Locate us. The Resistance is who we are.
Collections in Secondary Market