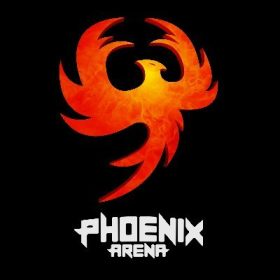 Phoenix Arena is a play-to-earn NFT game utilizing the Cardano blockchain.
The story of Phoenix Arena is the age-old tale of a few oddball souls whose fates intertwine, the friendships that form, and the journey that unfolds as they set out to slay dragons; as true for the Phoenix Arena characters as it is for us, the development team.

Phoenix Arena is a free-to-play NFT game that runs on the Cardano blockchain. Players can purchase NFTs that serve as both PFPs and in-game assets. Step into the world of the interstellar Cao Wari empire, build your character, rise through the ranks by battling in the arena, and be rewarded with our native Wari token for your efforts.