Significant collection
Significant collection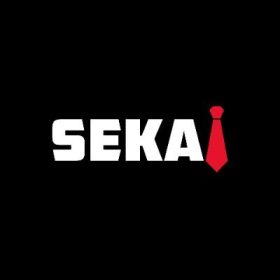 A 5k NFT art collection divided into four factions. Created by the community
:3126 cherryblossom border: Airdrops from our second collection and other strategic partners in the future
We're all aware that an airdrop at the right time is one of the best ways to thank our supporters. As a result, we will launch our second NFT collection with a different backstory, a different roadmap, and, of course, different benefits. We also have several collaborations in the works for which you will be rewarded. Everyone who has a Sekai NFT will be given special treatment.

Sekai Token: 3126 cherryblossom border
We intend to create our own token. It will be a critical component in powering our ecosystem. Of course, we all know that the early birds get the best, which is why we will be airdropping them to our members on a regular basis. More information about its whitepaper and tokenomics will be released soon.

Sekai Deals: 3126 cherryblossom border
This will enable larger corporations to offer exclusive discounts to our members. These discounts must be available to everyone. These strategic collaborations will also help to promote the vision of Sekai in the future.

Sekai Merch :3126 cherryblossom border
During the minting phase, Sekai Merch will be available to our community. T-shirts, hoodies, collectibles, and other items will be available.

:3126 cherryblossom border: Sekai Card In order to reap the greatest benefits from our ecosystem, we present the Sekai Card. A card that will be distributed to all of our holders. It will assist you in future actions initiated as part of our project. You must meet certain requirements in order to obtain it. More to come on this later.