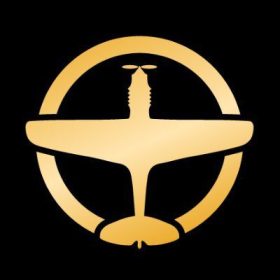 SkyWings NFT (P2E) is a upcoming collection of aircrafts, with upcoming play 2 earn game,powered by Solana blockchain
There's a new pilot fleet in town! 

We are excited to welcome you to the next big thing on Solana blockchain.

 Upcoming Collection with endless possibilities,  $SkyWings is the native token and an NFT-based,free-to-play, and play-and-earn game

BUILDING A SPACE FOR OUR COMMUNITY TO HAVE FUN AND GROW TOGETHER!