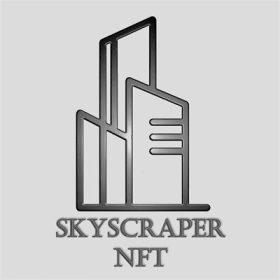 4000 unique NFT apartments located on Solana waiting for their new owners in metaverse.
Skyscraper NFT is a Solana blockchain-based project with 4000 unique apartments. A team of experts with extensive experience in cryptocurrency, investment, and programming is working on the Skyscraper NFT project. Our goal is to create a one-of-a-kind project that will provide its owners with a one-of-a-kind, high-quality experience in the field of NFTs. 
Every apartment was worked on by a team of skilled graphic designers and artists to make it unique and authentic. An experienced programming team is developing an interactive game in which NFT apartments will be located. More information about the game will be released very soon. 
Our goal is to build a high-quality NFT project with a large community of people interested in NFT, crypto, gaming, and high-value projects. Please feel free to follow us on social media. Please see our Roadmap or Q&A for more information.