Significant collection
Significant collection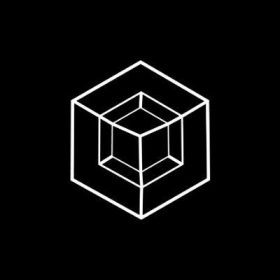 Building the world's first AI Driven Web3 Platform using 1M+ datapoints
The Smart Sea Society was founded with the goal of establishing a society of well-educated individuals who have access to the appropriate tools and information.
During the six months that the team has been active in the NFT space, specific trends and correlations have become apparent. We began with Magic Eden data and quickly expanded to cross-platform analyses between Twitter and Magic Eden.
First, we built ME bots and a private platform to test which NFT projects were performing well on Twitter. We quickly realized that by using these tools, we could seize opportunities and identify trends that would help us make the right trades. We realized we had created something unique that could benefit a large number of people in the NFT space.

A data scientist, developer, marketeer, and designer comprise the founding team. The team has extensive entrepreneurial experience, particularly in platform development and marketing. We knew we had the knowledge and experience to make the platform a success with this team.
We believe that any NFT collection should include an element of art. That is why we have chosen to create high quality art NFTs that speak to the people rather than simply making passes or cards. As a result, a fifth team member with extensive experience as a 3D artist was added.

The Smart Sea Society platform will include Twitter analytics from NFTs, whale profile insights, ME and Twitter Discord signals, a ME sniping tool, and an AI FP predictor.
We're not going to stop here. We will continue to develop new features to assist our NFT holders in becoming more knowledgeable and profitable in the future. We'll start with the Solana blockchain. Once we've established ourselves here, we'll begin expanding to other blockchains, with Ethereum and NEAR as our first stops.