Significant collection
Significant collection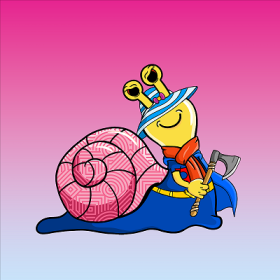 The SuperSnails are a collection of 10,000 NFTs, AI generated collectibles exploring the Ethereum Blockchain.
Pre-Mint Price: 0.025 ETH
The SuperSnail does not need to move quickly because the world around it moves quickly, and the Snail simply reaches out and grasps the massive opportunities that it brings. This is why we consider our proposal to be a very special and dependable opportunity for those seeking a solid level of involvement in the NFT phenomenon.