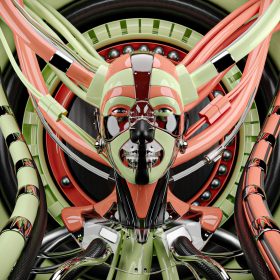 1,111 Synergy Robots that will help you trade crypto. Whitelist open
Our mission is to make unique automated trading bot that provides
not only basic functions but can also do exchange orders like stop-losses or stop-limits that are not supported by main bots on common exchanges like Bitfinex, Bitmex and Binance. Our bot will automatically analyse current market situation and selects for you the safest trading strategies in live time.