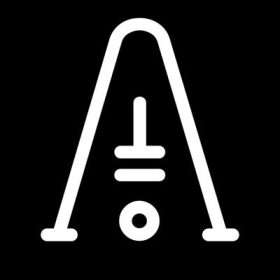 A comic and gaming NFT collection of 6000 unique characters telling the story of Africa's culture, folklore, warriors, royalty and gods to the world
The lost people of Alkebulan are rising up thousands of years later. They've discovered the old name and tossed the word "Africa" aside in order to embrace their true identity. The key has been discovered in man's minds, and this new space they call the Metaverse has always belonged to Alkebulan, with the kingdom and its council having access to the farthest reaches of this so-called meta space.


You, too!

You belong here, and we've waited far too long for you to take what is rightfully yours.