Significant collection
Significant collection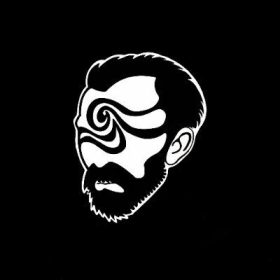 A gang of 5,555 variant outlaws assembled to carry out the wills of Vincent.
The Vincenia is a 5,555-strong art collection of outlaws assembled to carry out Vincent's wishes. A world-class community in the Solana NFT space? It's our wish!

Our project requires a clear vision and mission. We're open for business, and it should be profitable; don't worry, we've got you covered. Join the journey as we outlaws prepare to conquer the Solana!