Significant collection
Significant collection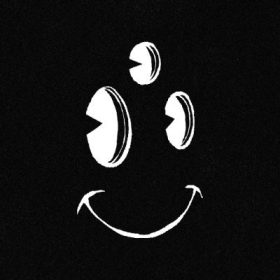 Join the club to open your third eye
Third Eye Club is a brand that focuses on clothing, art, and culture while bridging the digital and physical worlds. We intend to build an entire ecosystem around the Third Eye Universe while constantly adding value to it. Are you prepared to join?

The Metaverse is home to 9333 unique creatures.

Earth's resources became scarce in 3033, prompting scientists to develop a new parasite. This microorganism, created by fusing human dna, has the ability to make hosts stronger and more capable of surviving in a life-threatening environment. Parasites, on the other hand, rapidly mutated, spread to other species, and proliferated, resulting in an uncontrollable specimen.