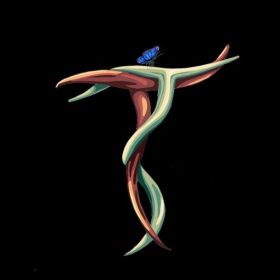 Twisted Trees is an ETH based, 3350 crypto earning, socially conscious project with a doxed team and genuine community.
Pre-Mint Price: 0.055 ETH
Mint Price: .055 ETH (Presale)

Supply: 3350 unique and quirky trees

Mint Date: July 7-9

Utility: 40% of mint and 33% of royalties deposited to an interest earning account where community members can earn crypto rewards via a dispensary system.  

Charity: 5% of mint is donated to Home of Hope Charity--a state approved orphanage in southern India where a playground is being built, a well is being dug, and trees are being planted.

You can earn a whitelist role by planting a tree. Go to discord to learn more.

Twisted Trees is based in the United States and operates under the umbrella of Art Lynx Designs, LLC, led by a doxed admin team with experience in art and design, finances, crypto blogging, and discord community building.

Let's Get Twisty!