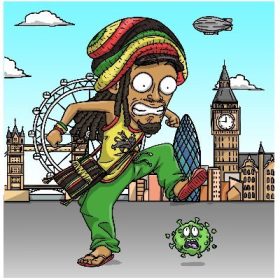 Nothing brings people together like a good cause and some NFT excitement! We support communities hit hard by Covid.
The Willy Wang NFTs are stunning hand-drawn images of people from all walks of life and from all over the world. They express feelings that many of us felt during the Covid epidemic.

Inclusion and diversity were guiding principles during the design process, and we hope that our NFT brothers and sisters feel well represented.

The artist has a lighthearted personality, which is reflected in his work. Despite the fact that the Covid epidemic caused enormous hardships for our planet, we believe that these can be overcome through laughter, love, and empathy.