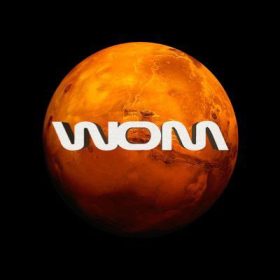 nft creator of the metaverse
Our mission is to make Word of mars immersive, interactive and collaborative in a way never been made before. So in the spirit of FallOut, Word of mars will be an always-evolving experience co-created with its players. With an Word of mars, you can participate in prototype creation, demos and tests which shape the final game design and experience.
Building the future is a team effort — and we want you to be part of our team.