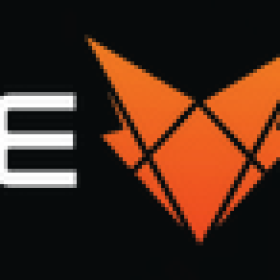 Zomon: The Path of Heroes
Collect, train and battle with your NFT Zomons in this exciting blockchain RPG game.
Collect, train and battle in this exciting blockchain RPG.

Zomon is an action RPG fantasy game where you collect and train Zomon creatures to adventure across a fantasy world. Explore ancient mysteries and fantasy civilizations as you battle your way through history with the help of your friends. Collect rare and legendary NFT items to trade, buy or sell in order to create the best Zomon team possible.

All Zomons are amazing, but some Zomons are more amazing than others. We've have classified by their rarity: rarest Zomons have a much better growing potential and more powerful skills compared to common ones.

Hundreds of thousands of different Zomons populate the lands of Shala, but only a few of them are found in these exclusive machines. There will be no other way to obtain them and they can never be purchased again.

Start creating a challenging team of Zomons and collect exclusive Zomons before the game launches.